The changes to Policies now allows policies to be assigned directly to staff members. Policies can also be viewed and accepted on the mobile app.
Before You Start
Viewing & Accepting A Policy
Staff Members will be able to see notifications on their Homepage of new Policies that have been assigned to them.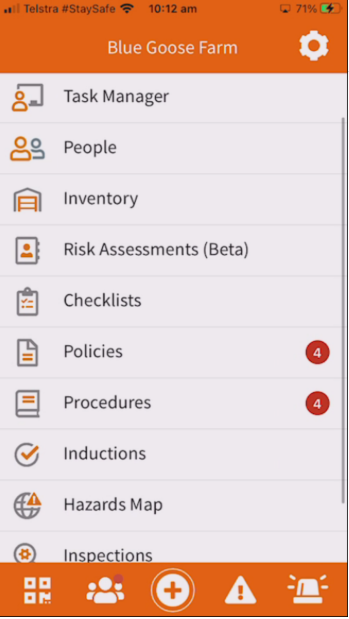 Click on Policies to view all company policies that are available to you, view assigned policies that require action, and your personal past acceptance logs.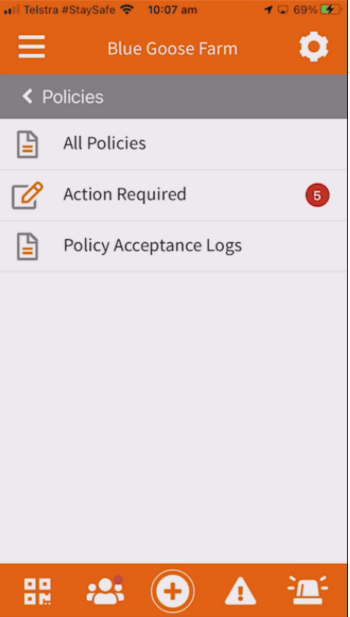 Select Action Required to view your assigned policies that require acceptance.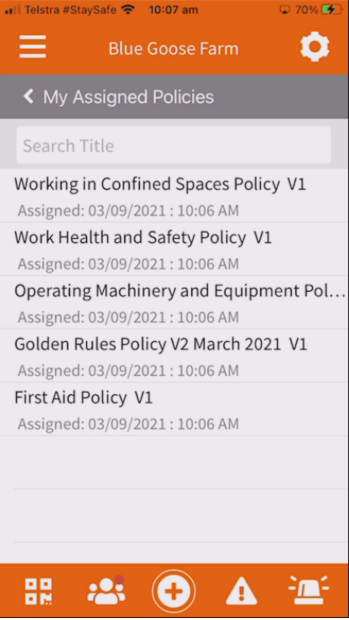 Click on the Policy that you would like to read. Scroll through all the relevant information and select Accept at the bottom of the screen. You will need to check the box indicating you accept what was outlined in the policy.
You can now leave a Comment for Business Administrators if you have any issues or feedback about the policy before selecting Submit.
All acceptance logs are available on the Desktop for Business Administrators and Supervisors to view.
What's Next?