Tackling farm safety in Iowa
Did you know the state of Iowa in the USA is the place to be for the agricultural industry? Sharing just one figure from America's Cultivation Corridor, "Iowa's farmers have invested $134 billion in one of the most advanced ag infrastructure in America."
What's Iowa got to do with it?
On Tuesday 18th May 2021, Safe Ag Systems CEO and Co-founder, Katy Landt, graduated from the Cultivo Global Ag Innovation Program six-week program. As one of the first participants in the virtual catch ups through an online platform, it was an opportunity to mix with likeminded associates and start-ups. Participants walked away with industry knowledge, tools, and insight into the Iowa agricultural community.
Iowa is where agricultural start-ups go to thrive, welcoming agtech innovations and home of the Cultivo Global Ag Innovation Program. Positioning themselves as the global leaders in agtech, America's Cultivation Corridor is an organization guided by Iowa State University, the Greater Des Moines Partnership, Ames Chamber of Commerce, and a variety of ag and community groups. Representing a diverse range of public and private stakeholders, America's Cultivation Corridor provides the space for innovators to meet.
The tagline for Cultivation Corridor is Where science feeds the world and based on the figures it is a genuine statement. Iowa acts as a beacon, drawing agriculture businesses from far and wide, sharing knowledge and key research to develop, grow and improve tech solutions.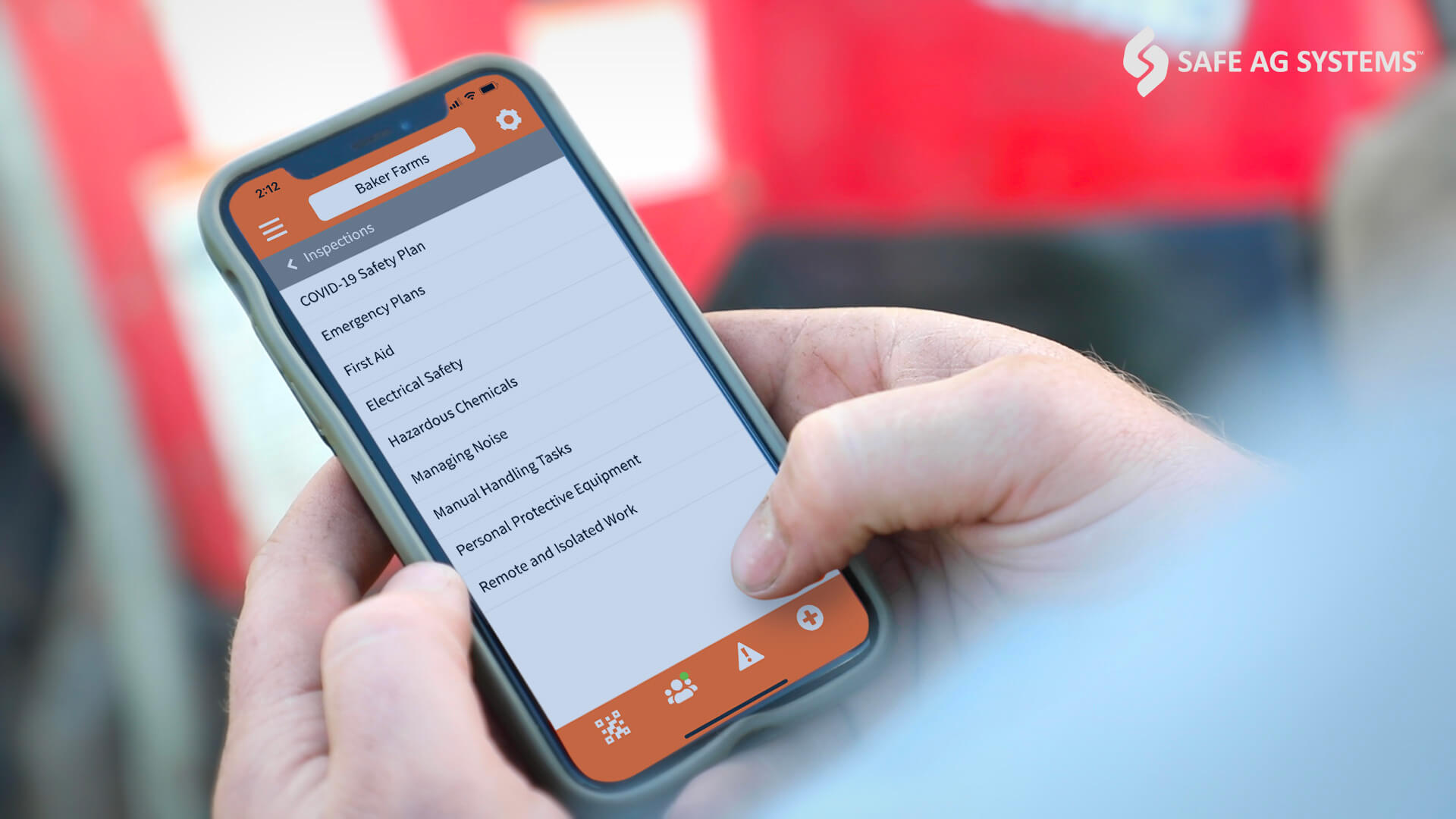 Cultivo provided the space for start-ups to collaborate with other members of the global agtech community, sharing ideas with mentors and providing the chance to interact and build connections with Iowa's agricultural leaders, researchers and farmers.
Viewed as a great way to lay foundations in the U.S. market, Cultivo's curriculum covered an array of topics:
Introduction to the U.S. start-up community and entrepreneurial ecosystem

How the U.S. supply chain works in the grain and animal protein market

How to connect for partnerships and acquisitions in the U.S. to build your business

Education on the U.S. financial system and regulatory programs

Intellectual property guidelines and workforce climate in the U.S.

Opportunities to connect with industry-leading farmers and livestock producers

Pathways to introduce your technology in the U.S.
For more information on the Program curriculum head to Cultivation Corridor.
Who else took part in the Cultivo Program?
In the first cohort there were six international start-up companies to participate and successfully graduate. These companies came from the United Kingdom and Australia: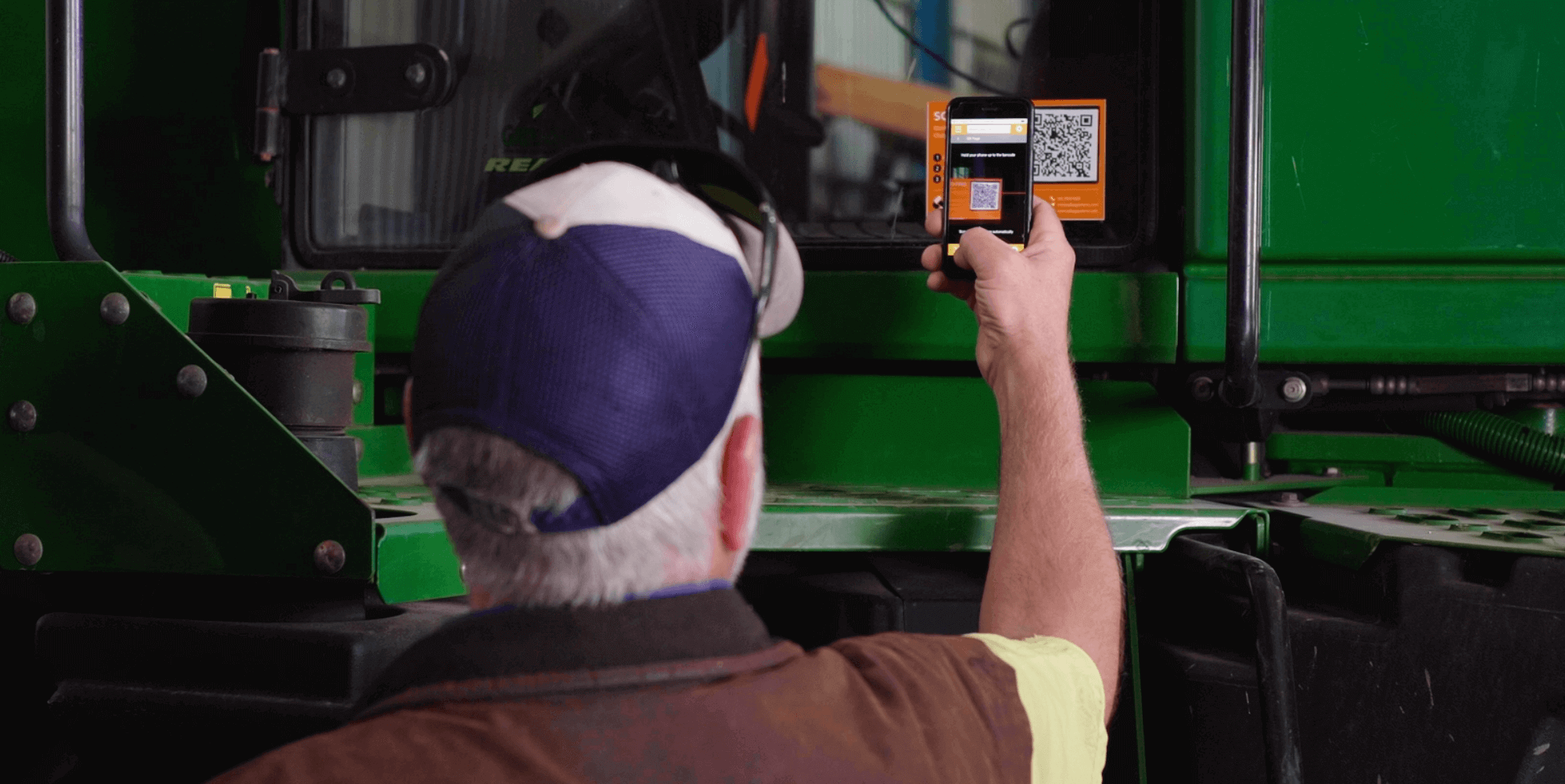 Why did Safe Ag Systems apply for Cultivo?
With Iowa's impressive reputation in regard to the agricultural industry, it just made sense for Safe Ag Systems to partake. Many feel that COVID has a lot to answer for, but with the reliance on technology to connect us around the world, it makes programs such as this accessible on a global scale. Virtual sessions make accelerated learning much more achievable; you log on, tune in, and get involved from the comfort and safety of your office.
One of the benefits of how this program was conducted, it incorporated group learnings. Participants were encouraged to share their experiences, their struggles, and their solutions.
Katy entered this program with the aim to validate the need for Safe Ag Systems in the US market, to validate Safe Ag Systems approach to digital adoption, to identify the market needs and offerings. Were farms and ranches ready to take safety onboard? Could a software company from Australia provide a program to assist in record keeping and support compliance for U.S. agribusinesses?
With renewed confidence that the U.S. was ready for Safe Ag Systems, the appetite for safety in agriculture is real. Stepping out of the virtual meeting room and back into the boardroom, Katy had a wealth of knowledge to share from taxation responsibilities through to employment requirements.
With a focus firmly on the U.S. agricultural industry, from the Midwest's turkey producers to the West Coast's fruit and veg, Katy and the team at Safe Ag Systems are thankful for new connections made and the opportunity to be involved in Cultivo 2021.
What's next you ask?
The Safe Ag Systems team are hard at work defining their market strategy. Keen to know more? You'll just have to watch this space! To our fellow graduates thank you for your insight, willingness to share and support. Hopefully, we have the opportunity to meet in person one day.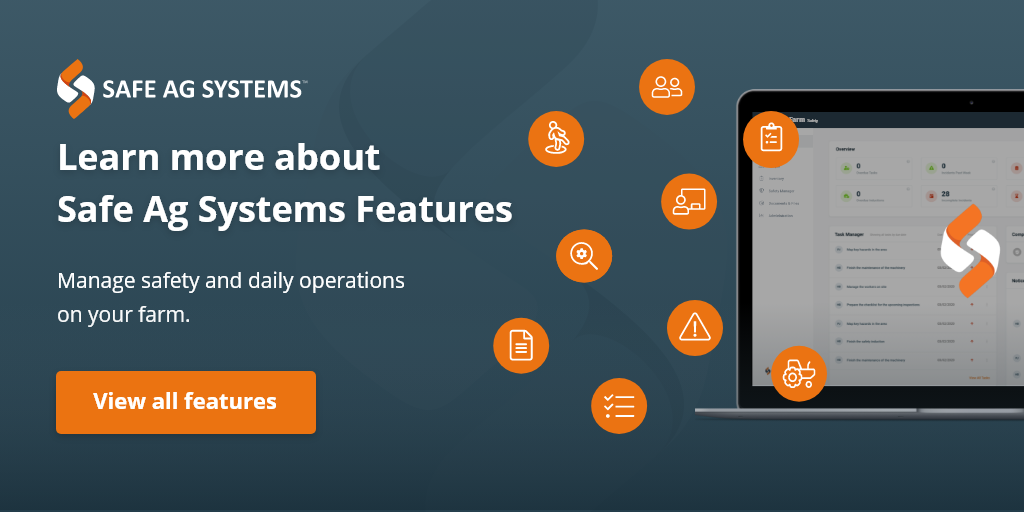 Disclaimer: Content on this website may be of relevance to users outside of Australia, but content links and examples are specific to Australia. Please check with your local authority for your country and industry requirements.
Originally published 31 May, 2021.