What are the OSHA penalties for noncompliance in the US?
As an employer in the Agricultural Industry in the United States, you need to know about the OSH Act and the Occupational Safety and Health Authority (OSHA). Under this Act, the OSHA can issue your farm, ranch or agribusiness with citations and monetary penalties based on non-compliance with workplace safety standards.
Whilst it is common belief that the OSH Act does not apply to U.S. farms with less than 10 agricultural employees, the farmers and ranchers are still required to comply with all OSHA agriculture rules and regulations.
Although OSHA inspectors are restricted from using appropriated funds to enforce standards, rules and regulations on farming operations with 10 or less employees, a farm or ranch is not exempt if they had more than 10 employees at any one time during a set period.
Did you know that a U.S. Department of Labor, OSHA Compliance Officer (OHSA inspectors) can inspect your farm or ranch at any reasonable hour following an employee's complaint or a reportable incident, unannounced. If a violation has been identified, then a monetary penalty will be enforced.
What can I expect when my farm is inspected?
The OSHA and its agencies operate on a priority list, OSHA enforcement are focused on the most hazardous workplaces first to reduce hazards whilst preventing injuries, illnesses and even workplace deaths relating to safety and health.
When an OSHA inspector attends your farm or ranch, you can expect that they have reviewed the history of your agribusiness regarding its operations and processes to identify the most relevant standards. An OSHA inspector will also bring with them any appropriate PPE as well as measuring and testing equipment.
If an inspector does not present you with credentials with both a photograph and a serial number, when attending your farm or ranch then they are not an OSHA inspector. The inspector should explain clearly why they are inspecting your agribusiness, describing the scope, walkaround procedures, employee representation and employee interviews. You can expect that the OSHA inspector will also utilise employee consultation.
When an inspector finds violations of OSHA standards or serious hazards, they may issue citations and fines. OSHA must issue a citation and proposed penalty within six months of the violation's occurrence.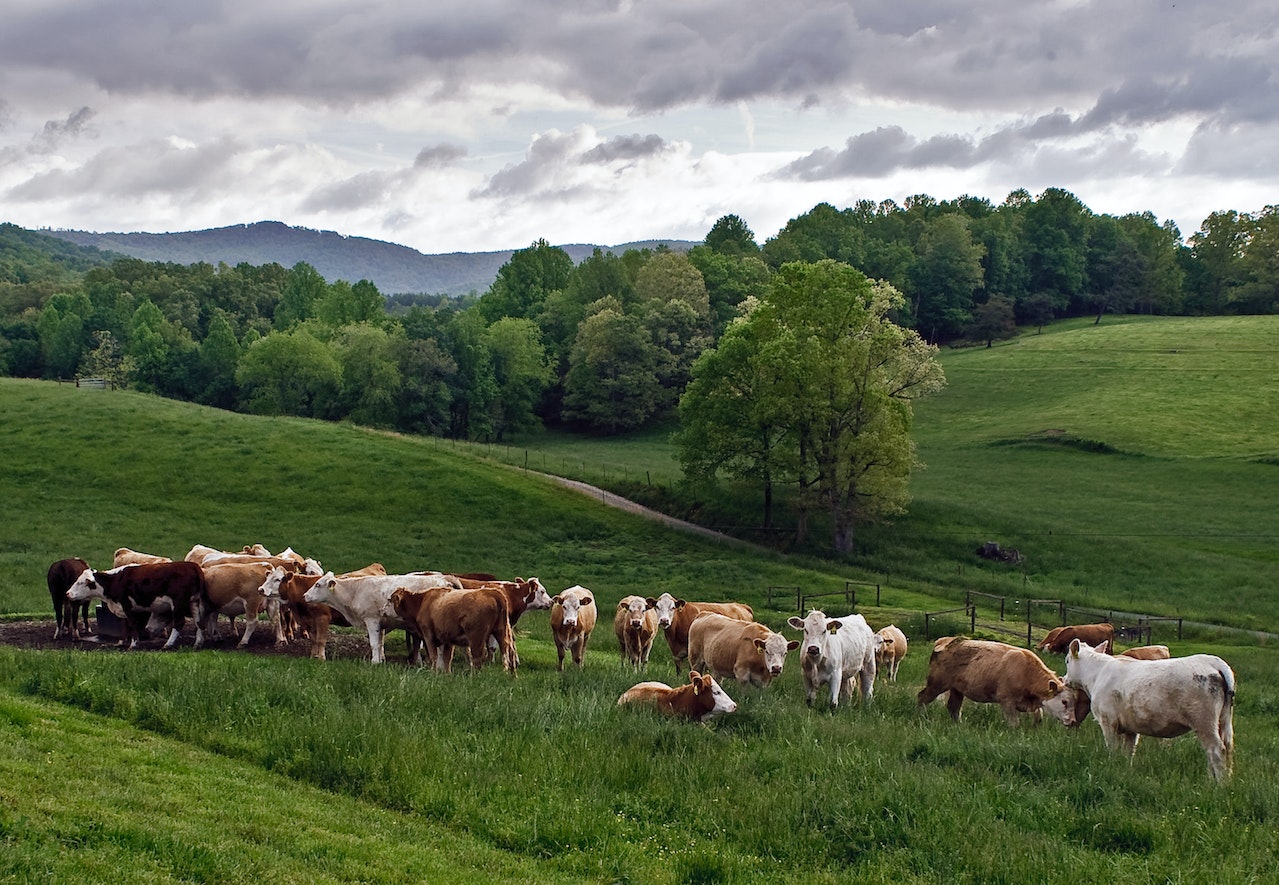 What happens if I am issued a citation?
Your farm or ranch will be issued with a written citation or an inspection report either on the spot or shortly after the OSHA inspector has attended. Citations describe OSHA requirements allegedly violated, list any proposed penalties, and give a deadline for correcting the alleged hazards. Along with the citation, the employer will receive a letter explaining:
Where the citation must be posted (at or near the location of the violation)
Specified time for the corrective action
Notification of any fine for the charged violations
Any notification the employer might have to give of corrections made and when that notification is due
The employer's rights in contesting any citation or proposed penalty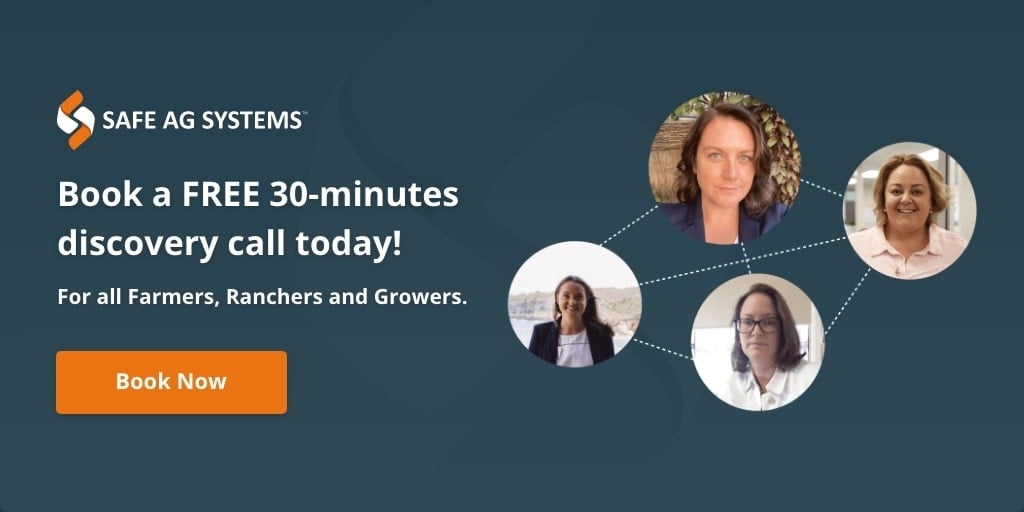 What are the types of OSHA violations?
Violations and monetary penalties are a direct result of non-compliance with standards, and are categorized into 6 types:
De Minimis violations where an injury is highly unlikely to occur, these types of violations are more likely to be a technical violation. Although De Minimis violations are not often associated with monetary penalties, OSHA inspectors are still required to record the issue against the farmer or ranchers file and a verbally notify employees.
Other-than-serious violations, also known as less serious violations, can result in OSHA penalties from $0 to $1,000, with employers facing up OSHA penalties of up to $14,502 per violation. Other-than-serious violations directly impact health and safety of farm employees but are determine that the result would not be death or serious harm.
A serious violation occurs when the farmer or rancher did not know or could not have known about the violation. If OSHA enforcement determine that an employer was aware but failed to correct a workplace hazard, and it could have caused an accident or illness resulting in death or serious physical harm, the OSHA inspector can fine the employer.
Repeated violations are exactly that, an OSHA inspector has attended an inspection and issued a citation and immediate action to control the hazard is expected. Only for the OSHA inspector to follow up with a subsequent inspection where the safety and health hazard has not been fixed. This can result in an OSHA penalty of up to $145,027 per violation.
Failure to abate violations carry a monetary penalty of up to $14,502 per day beyond the abatement date. If your farm or ranch is issued a violation citation, it will always include a date by which the OSHA expects you to have addressed the hazard. If you fail to act, the penalty will be incurred per day until you correct the hazard.
Along with failure to abate, the heaviest penalty is attached to willful, or intentional violations. Willful violations are the most serious of OSHA penalties where an employer, farmer or rancher is fined up to $145,027 per violation. A Willful violation is defined as a violation in which the employer either knowingly failed to comply with a legal requirement (purposeful disregard) or acted with plain indifference to employee safety. If the Willful violation results in an employee's death, the violation is upgraded to a criminal offense which can result with imprisonment for up to six months.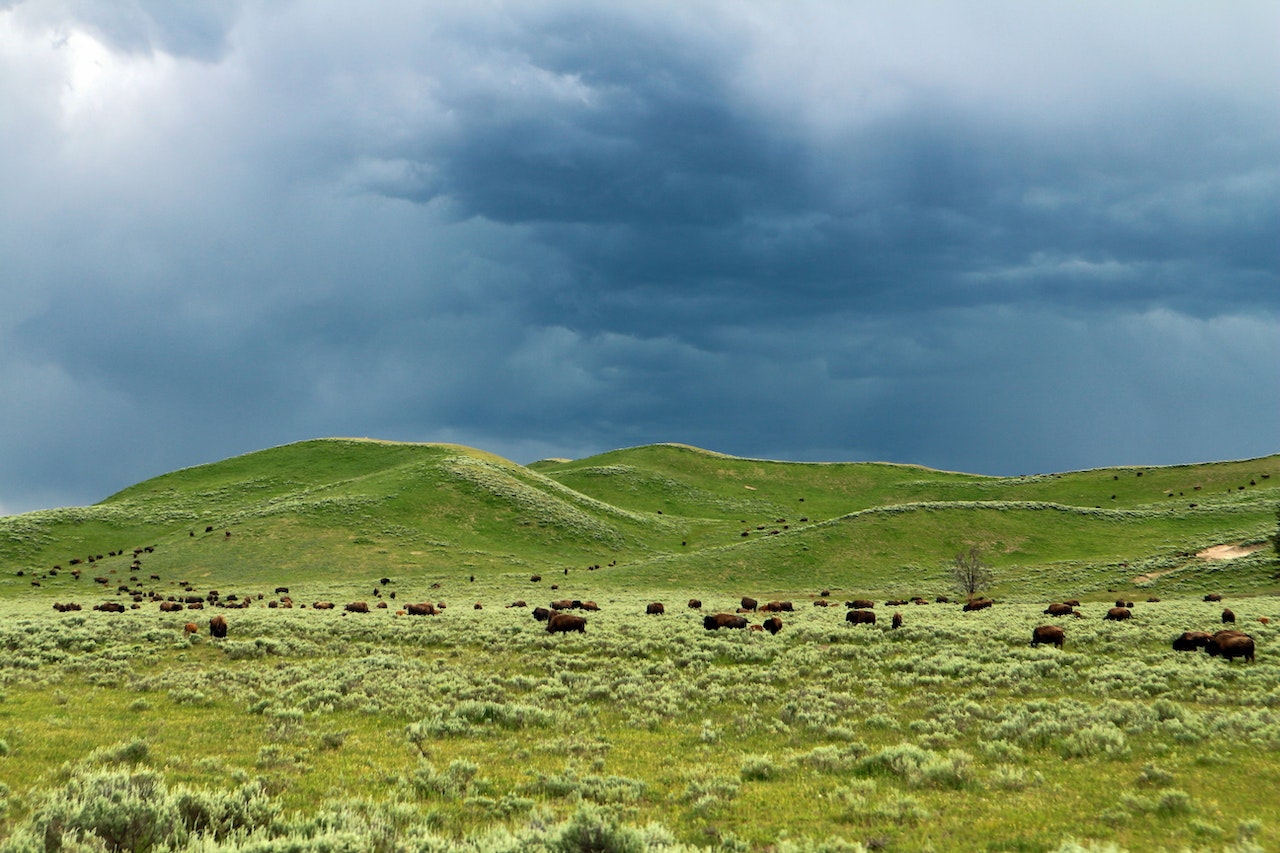 When it comes to issuing an OSHA penalty, inspectors are allowed to use four factors to determine the punishment for non-compliance: gravity of the violation, size of the business, employer's good faith and the employer's history of violations.
A 10% reduction can be given for history
A maximum of 25% reduction is permitted for good faith efforts
A maximum of 70% reduction is permitted for size
A reduction of 10% shall be given to employers who have been inspected by OSHA nationwide, or by any State Plan state in the previous five years, and who were found to comply or were not issued serious violations.
To avoid the likelihood of incurring an OSHA penalty for noncompliance , Safe Ag Systems can help you become proactive by implementing a safety management system that supports compliance and employee safety for your agribusiness.
Topics: Safety Management System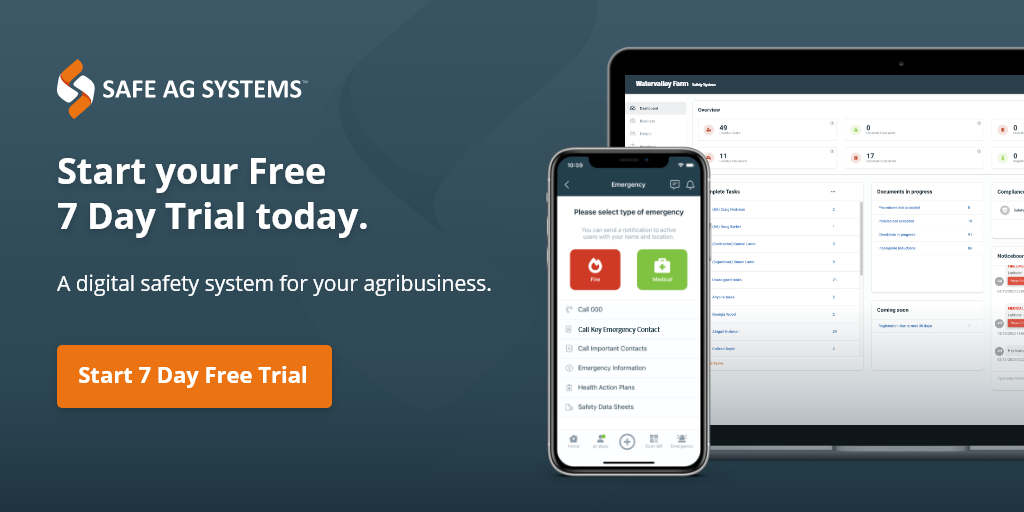 Disclaimer: Content on this website may be of relevance to users outside of United States, but content links and examples are specific to the U.S. Please check with your local authority for your country and industry requirements.
Originally published 30 August, 2022.