UK & Ireland Farm Safety Week 2021
Safe Ag Systems are proud to partake in Farm Safety Week 2021. Running from the 19th-23rd July, the Farm Safety Foundation (Yellow Wellies) initiative is now in its 9th year in the UK and Ireland.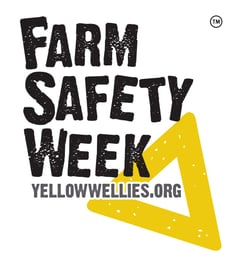 Focused on the causes and consequences of life-changing or life-ending farm incidents, the hidden dangers of farming and what industry and individuals are doing to address this. This year's theme, as chosen by Yellow Wellies will challenge the notion to Rethink Risk.
"Despite accounting for approx. 1.5% of the overall working population in GB, agriculture, forestry and fishing accounts for nearly a quarter of all fatal injuries in the workplace." (HSE 20/21)
Join the conversation on social media! Like, share, Comment and follow along at #farmsafetyweek
"Farm Safety may not cost the earth but not doing it may cost your life."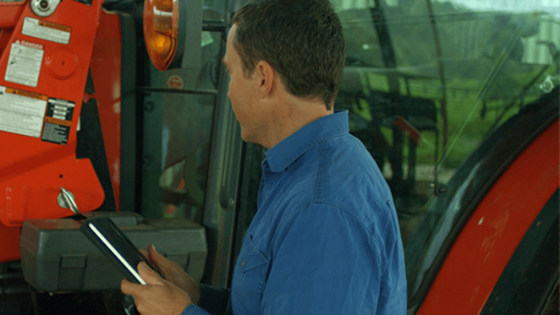 The purpose of Risk Management is to eliminate or reduce risk. There are four steps we recommend you follow in the agricultural industry to keep everyone S.A.F.E
"Farming continues to have the poorest safety record of any occupation in the UK & Ireland"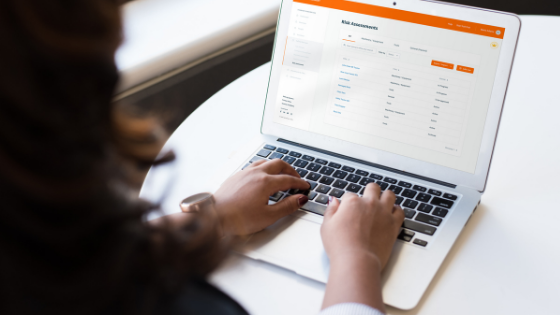 Let's remind ourselves of the basic legal (and moral) obligation of any business – to keep people as safe as possible so they get to go home to their loved ones each day. And yes, that includes you. To achieve this, you need to know what can harm someone and do something about it. Risk assessments are the smart way to do this.
"Many of the fatal incidents on our farms are avoidable"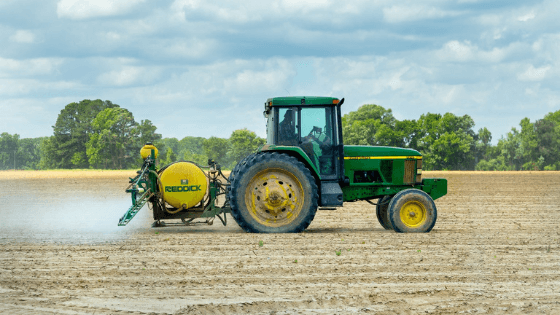 Whilst risks cannot always be eliminated, a risk assessment is a step closer to ensuring you are protecting your workers, family, and anyone else on farm as far as reasonably practicable. The purpose of a risk assessment is to find safer ways of doing something. The role of a risk assessment should be to establish the severity of the risk, determine if the current control measures are effective, confirm if any other actions need to be taken to reduce the risk and the sense of urgency for those actions.
"Understanding risk is the foundation of keeping people safe. Risk assessment sets that foundation and sets you up to keep your workplace safe."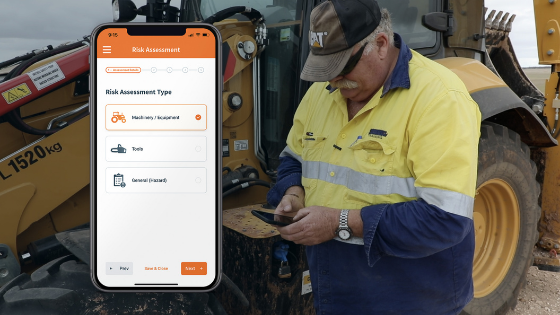 Streamline hazard identification with our free Risk Assessment tool. Designed to utilise likelihood and consequences as defined in ISO 31000, you will be able to complete two types of risk assessments, for free, covering machinery & equipment, tools, and other general health and safety risks.
Disclaimer: Content on this website may be of relevance to users outside of Australia, but content links and examples are specific to Australia. Please check with your local authority for your country and industry requirements.
Originally published 19 July, 2021.