UK & Ireland Farm Safety Week 2022
Safe Ag Systems are proud to partake in Farm Safety Week 2022. Running from the 18-22 July 2022, the Farm Safety Foundation (Yellow Wellies) initiative is now in its 10th year in the UK and Ireland.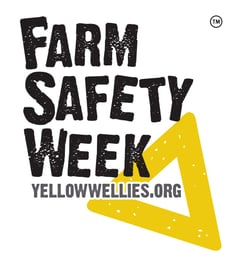 Focused on the causes and consequences of life-changing or life-ending farm incidents, the hidden dangers of farming and what industry and individuals are doing to address this. This year's theme, as chosen by Yellow Wellies will feature Farm Safety Heroes.
The week involves all the key figures from agriculture from five countries working together over five days with five themes and one key message – that farm safety is a lifestyle, not a slogan.
"Farming accounts for 1% of the working population but an alarming 18% of all workplace deaths" (HSE 21/22).
Join the conversation on social media! Like, share, Comment and follow along at #farmsafetyweek
"Farm Safety may not cost the earth but not doing it may cost your life."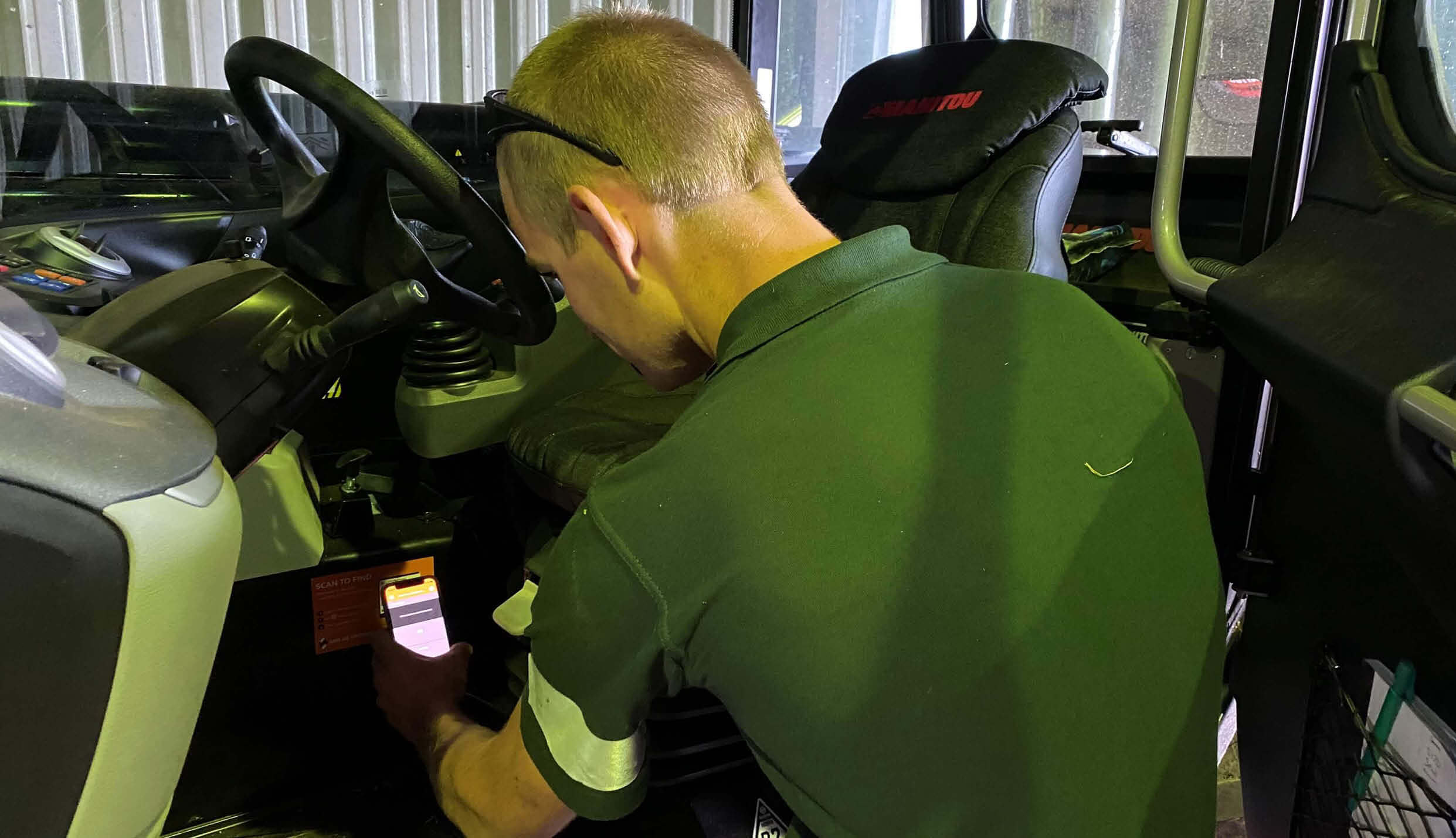 More than a safety management system
As a business that has experienced growth, Mentmore Park offers a range of services to the farming community ranging from one-off contracts to full farm management. Recognising the cultural shift and the growing importance of health and safety, Mentmore Park went in search of an integrated product that could handle a multitude of agricultural focused functions. Read more.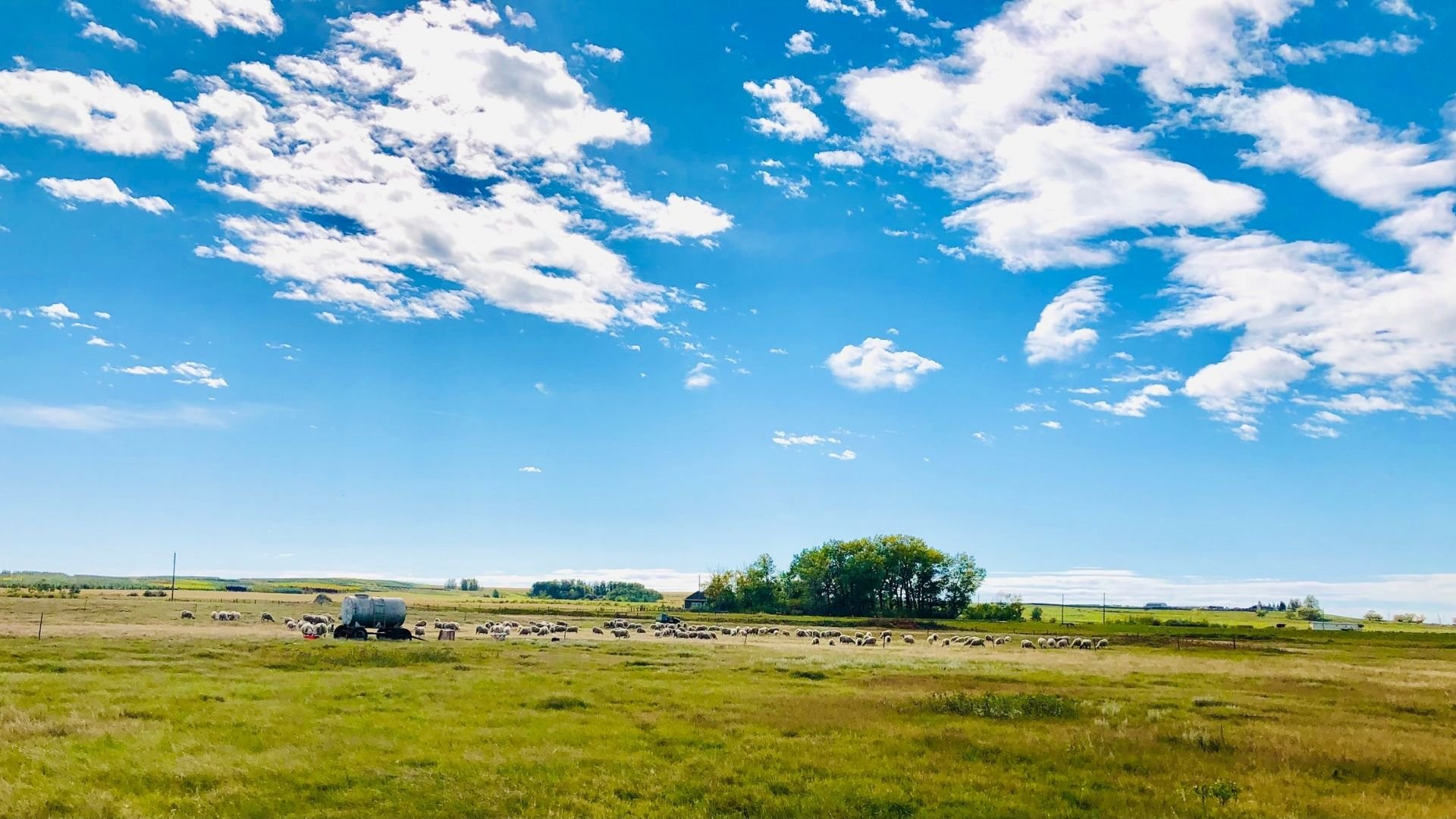 Safety management software to support farm safety and compliance
Committed to growing their flock of Rideau Arcott's, Ryan and Janna's passion for farming has allowed them to expand their ranch to over 300 sheep. WCR was created to give their children an opportunity to grow up on a ranch and fall in love with the land. Their mission puts safety and environmental stewardship at the forefront and is currently focused on exceptional ovine breeding stock. Read more.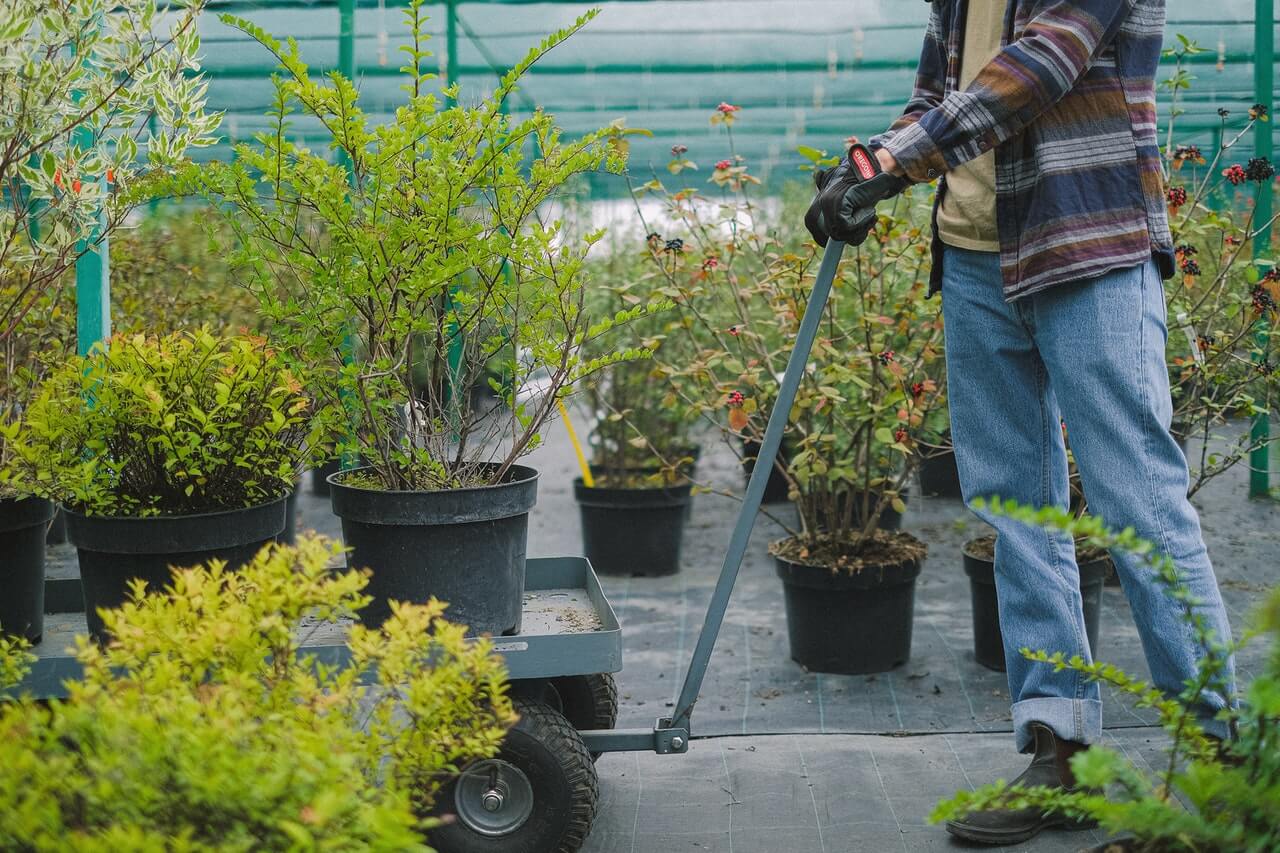 How do you demonstrate your commitment to work health and safety?
With a small team and Occupational Health and Safety top of mind, Carl Soderlund, Director at Botanix, says, "Our staff are our most valuable asset, so anything I can do to make sure they are kept safe while at work is a priority for me." Identifying and implementing a system that supports safety as part of everyday work as well as positively influencing workplace culture was the primary objective when selecting a safety management system. Read more.
Disclaimer: Content on this website may be of relevance to users outside of Australia, but content links and examples are specific to the Australia. Please check with your local authority for your country and industry requirements.
Originally published 14 July, 2022.