Get Hay Safe in 2022
Join us and the Australian Fodder Industry Association (AFIA) as we acknowledge National Hay Safe Day around Australia on the 25th of October 2022. Safety is a responsibility we all share and the team at AFIA also believe safety, especially around hay doesn't have to be complicated, "Big, round, square or small, ALWAYS PLAY IT SAFE around hay".
National Hay Safe Day is an initiative founded by Suzanne Woods, AFIA secretary, which began as an awareness campaign after a tragic on-farm accident more than a decade ago.
Suzanne says, "I wanted something good to come out of something so awful and didn't want any other families to endure the suffering that follows such a tragedy."
As the industry enters a peak season, it's crucial that a positive approach to safety culture is brought to the forefront. Although every day should be Hay Safe, it is one day a year that we stop and recognise the importance of safety in the hay and silage industry.
As Katy Landt, CEO at Safe Ag Systems states, "The team at Safe Ag Systems is passionate about our industry and are proud to show our support for such an important and educational day. The fodder industry plays an important role, and the statistics represent people. Safety, no matter what commodity you represent, is non-negotiable."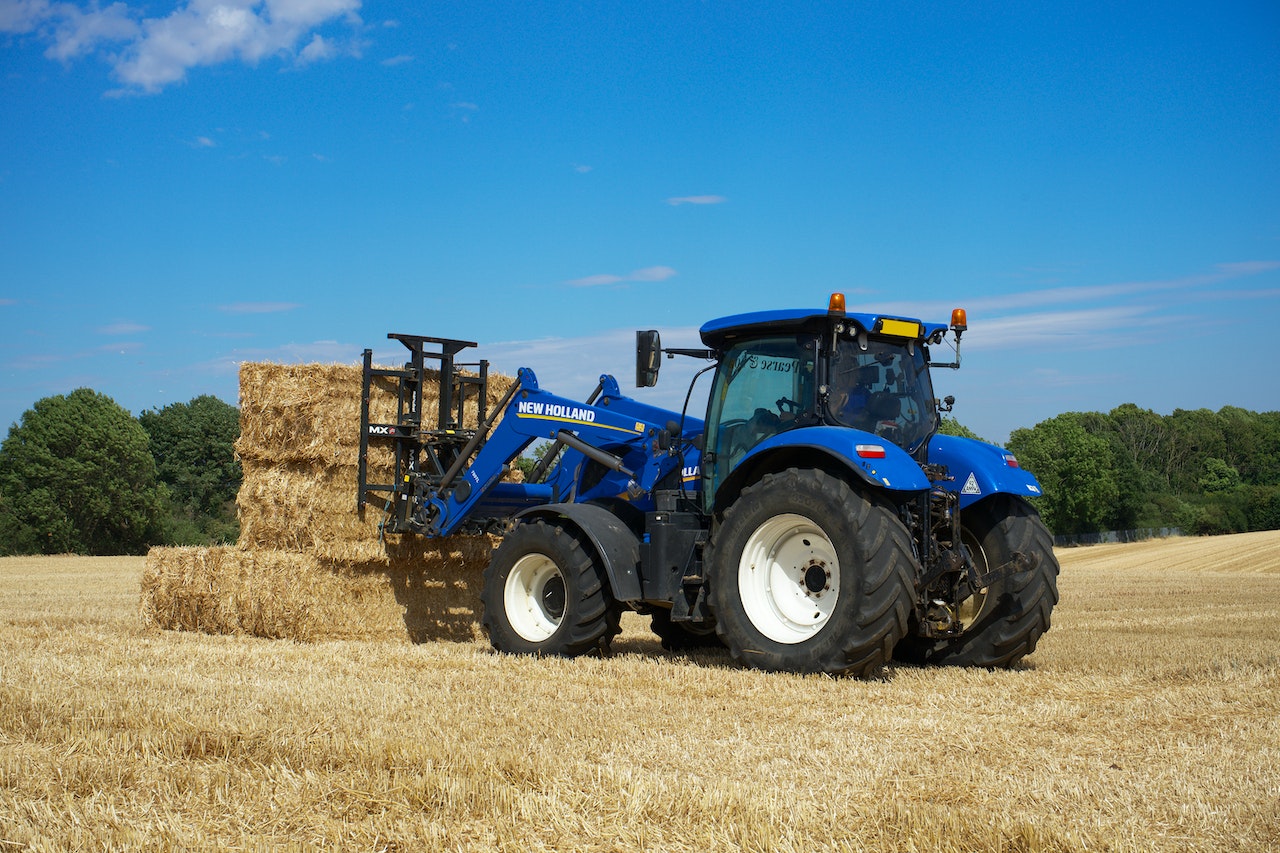 Hay are you aware of the dangers!
Being Hay Safe isn't just about education around hay bales. It incorporates being aware of your surroundings; other people, trucks, telehandlers and forklifts to name a few. It also includes, but is not limited to, safety issues such as loading and unloading fodder, use of machinery guards and operational procedures as well as details around what you should do during an emergency.
If you follow along with our blog, you may have heard us talk about the popularity of the telehandler on farms around Australia. Whilst the good old tractor has been the most reliable machine to assist with manual tasks over the years, it has been super passed by the improved technology of the telehandler.
With this new technology comes its own risks and hazards. Telehandlers offer a high-load capacity, lifting heavier loads to greater heights over longer distances, they are also ideal machines for tight spaces and uneven surfaces often found when feeding livestock or lifting and loading. Providing four-wheel drive capabilities, telehandlers are as comfortable off road as they are on it with the right operator.
Discover our top 5 hazards you need to be aware of when utilising a telehandler on your farm!
Don't forget your signage!
AFIA and Safe Ag Systems have created signage available for you to download and take to your local printer.
Below are some amazing resources to support Hay Safety on your farm! The team at AFIA have created some detailed Fodder Briefs to get you moving in the right direction:
Get started with a Traffic Management Plan
Are you aware of the Top 10 Telehandler Hazards?
Find out why training your workers is an investment
More AFIA resources are available here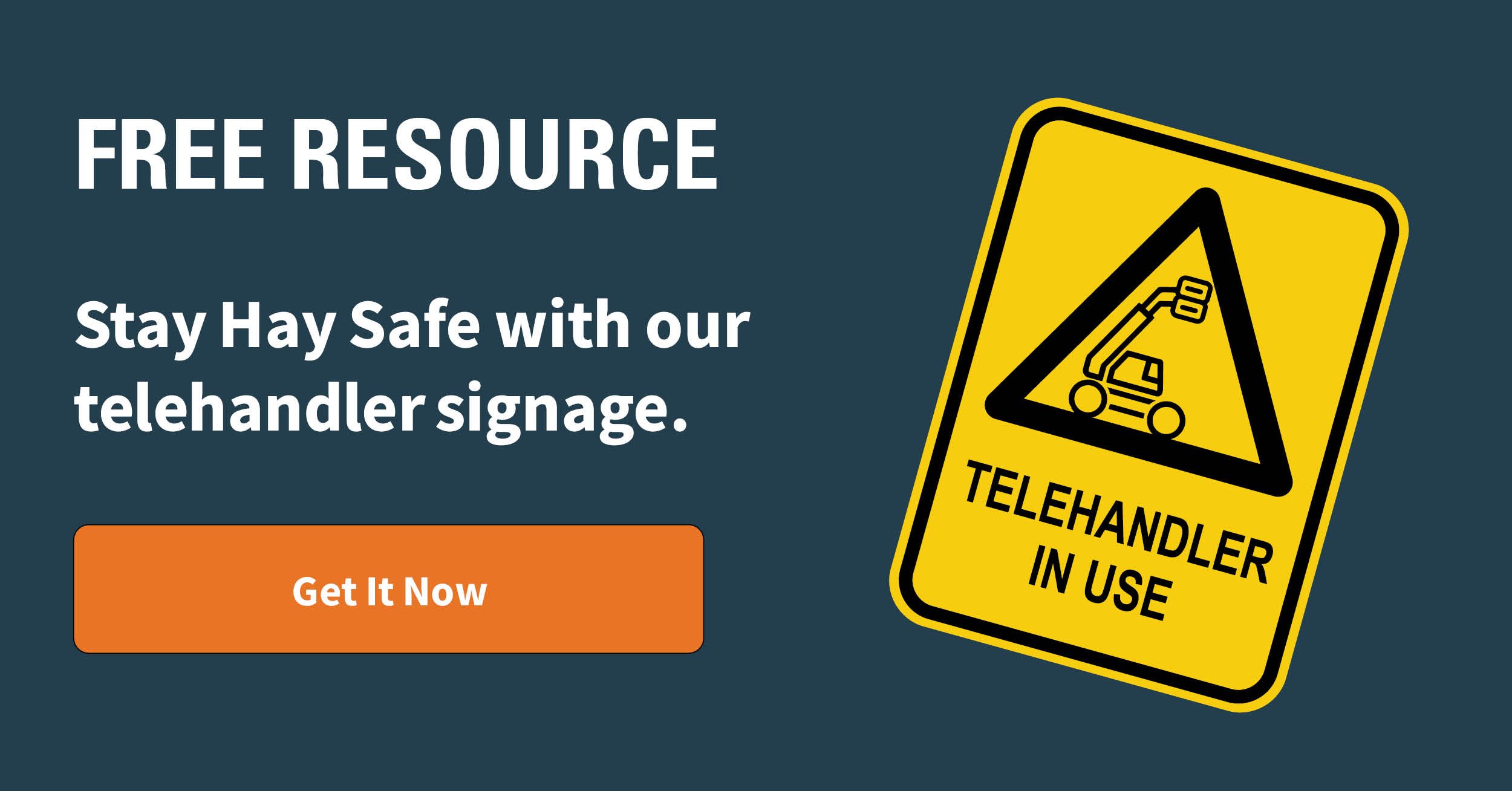 Originally published 24 October, 2022.